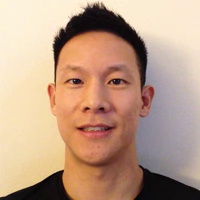 Chris is a full stack web developer living in NYC. He specializes in making web apps that are fun and easy to use.
During his spare time, he works on CozyCal, a scheduling tool for freelancers.
He also works with the Sustainable Engineering Lab, developing software that drives solar powered mini-grids and irrigation systems.
Previously, Chris has worked for IsoHunt (before its demise), and the Government of Canada.