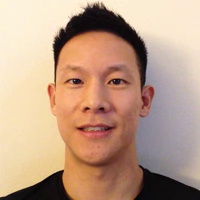 Chris is a maker that lives and works in NYC. He specializes in creating web apps that are fun and easy to use.
He's currently bootstrapping CozyCal, an embeddable scheduling widget for websites.
He also works with the Sustainable Engineering Lab, developing software that drives solar powered mini-grids and irrigation systems.
Previously, Chris has worked for IsoHunt (before its demise), and the Government of Canada.